Submitted by Kate Hawkins on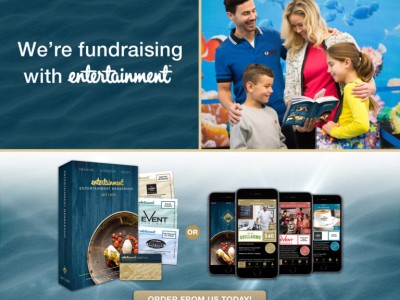 You can help support Circular Keys Chorus by pre-ordering your new 2017/2018 Entertainment Book. 20% of every membership sold contributes to our fundraising. 
Click here to order your book - https://www.entertainmentbook.com.au/orderbooks/21684e7#.WNNv8VAhqvY.fac...
The Entertainment Book is packed full of fantastic offers and discounts off a great selection of restaurants, arts, attractions, hotel accommodation, travel and much more throughout Australia.
You can choose from the Entertainment™ Book Membership, which comes with a Gold Card and vouchers, or the Entertainment™ Digital Membership, which is accessible through your iPhone or Android smartphone, so you have your offers with you wherever you go.